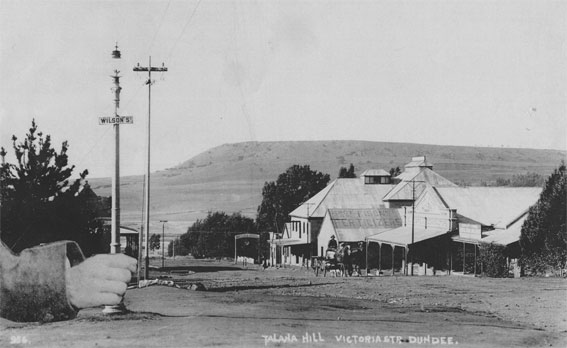 So we cracked our first appearance in the Dundee Courier (the weekly newspaper) a few weeks back. The headline accompanying the article read "Strangeness in our Ordinariness."
Strange indeed, the sight of two blond guys traipsing around town, technology and tripod in tow, documenting oddities such as parking- metres, post-boxes and the vacant municipal swimming pool.
Our co-collaborator and translator Bonginkosi Ngobese has been involved in the project from the first week and has helped us to identify interested parties and community groups from the area. Bongi is a brilliant energy to have on board. He is a committed and compassionate young guy who runs a series of life-skill courses out on a Dundee farm to empower kids from underprivileged communities.
After much scouting, we have settled on a neglected municipal swimming pool (founded in 1923) as one of our potential sites for play. The empty pool and overgrown spectator stands make for an exciting performance space.
While the holiday break has made securing participants for our workshops a little tricky, we accepted invites to speak at school assemblies. The Sibongile community radio station and local paper The Courier have also helped us to spread the word.
We are grateful to have secured the support and facilities of the Umzinyathi Education Centre, run by Kevin Burge. Kevin has agreed to let us use two classrooms to conduct our workshops from. This centre is an ideal facility in that it's within a walking distance of both Sibongile and Peacevale.
Our workshops we will take place over the next month on Mondays and Wednesdays (the morning will be used for younger kids and the afternoon for teenagers and adults). Collage and stop-motion animation exercises will be our focus for the first few weeks. These sessions will require participants to cut-up and construct an imagined history of the region using images and iconography (both past and present) from the museum archives. We are encouraging participants to bring along personal and family photographs to include in the second stage of their collages.
History, despite its ubiquity in this region, is often viewed by younger generations as an irrelevant and obscure thing. The realm of heroes and martyrs, dead white blokes with palm tree moustaches. We hope that through these collage exercises, participants will begin to re-imagine themselves into the town's past. From these collages, we hope to generate publicity materials for our event as well as narratives/concepts/ ideas that may feed into the performance workshops.
Our research process has lead us to all sorts of landmarks and living rooms. We have walked Dundee's streets in the company of fundis and locals. Slouched across bar tops listening to century long anecdotes, huddled on historic mountain tops to watch the town map itself in light.
We have visited community radio stations, farms belonging to Voortrekker descendents, traipsed derelict mines and coal cleaning plants; structures that resemble opera sets Mussolini might have designed on a fascist whim.
We have spent a week neck deep in the Talana Museums archives, sifting through town records, maps, diaries, newspaper clippings, scrap books and photograph albums. Under the guidance of curator Pam Macfadden and archivist Norman Leverage at the Talana museum we have followed the whims of our curiosities and stumbled upon a series of unusual finds. Both Norman and Pam, are hugely supportive of the project and whilst working at the archives we have been assisting them to digitally scan images while boosting their records with any additional imagery we collect over our stay here.
We are also working with the Talana on the Oral History component of our project. After obtaining some guidance from Catherine Kennedy from SAHA (South African Association for Historic Archives) we have spent the past month filming a cross- section of Dundonians, some of whom include Vincent Mselku, a story-teller with vivid memories of his childhood in the 20's as a cattle herder, Fanie Kleinhaus the local post-office car guard, Dick Lemur a retired traffic officer (and fabled eulogist) and Mr Soni, a Jeweller whose great grandfather is claimed to have hosted Ghandi for a night when he passed through Dundee in 1913.
Our interview process involves standard questions around origin, ancestry and anecdote while including more unorthodox enquiries around things such as the subject's most recent dream.
The intention is to record and document the town and its people with the knowledge that today's stories soon become tomorrow's history. We are spending our evenings editing a film which we hope to screen at the old Boswell's Theatre and Bioscope (currently a church) which still boasts its Vaudeville interior and proscenium arch.
December the 16th looms and we are heading out to Battle of Blood River (Reconciliation day) re-enactments/celebrations which, we have been told, is a historic spectacle to behold.