The following stills are a selection of imagery generated from a series of workshops held twice a week throughout December at the Umzinyathi Education centre. Various youngsters and community members participated in the workshops, liberally cutting up and re-arranging over 400 images of Dundee (mostly sourced from the Talana Archives).
The first session of workshops involved imagining and building an alternate history of the town, while the second required participant's to incorporate family photographs and personal pics into their collages.We encouraged participants to place themselves into an imagined past by creating fictional historical characters and settings.
Each participant was later asked to narrate their character's story for the rest of the group. These narrations were recorded and we are hoping to use some of them in the final event at the end of January.
In the third and fourth sessions, collages were created around a collectively imagined future of the town and various stop- motion experiments were done.
Together we created a series of collage puppets and began to animate various scenes and scenarios. With the older group of kids we are currently creating an animated sequence for which they will later provide the score and lyrics.
In phase three of our project these collages and animations will be used in a variety of ways, as projections, inspiration for re-enactment costume designs etc. Collage characters will also be printed and posted around the town to create awareness around the project and events which will occur over the month of January.
First Session : Grade 8 learners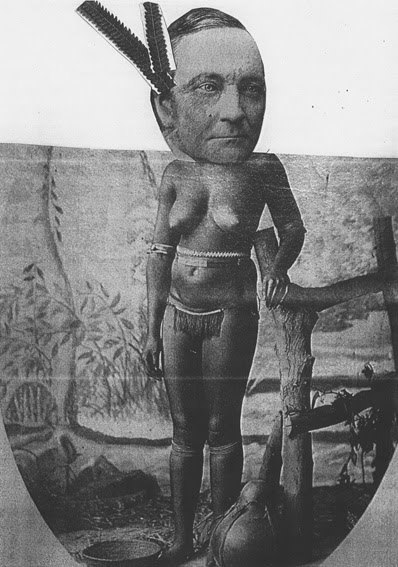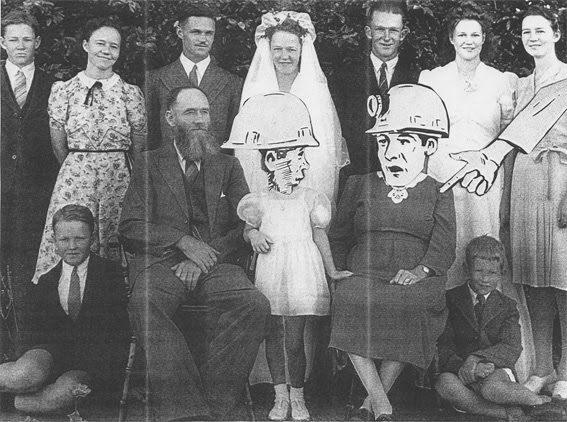 First Session: Students
Second Session: Grade 8 learners
Second Session: Students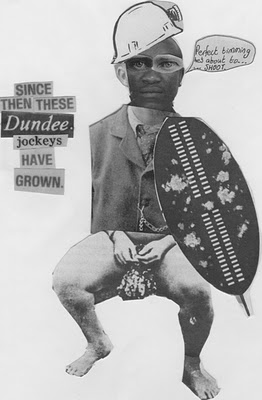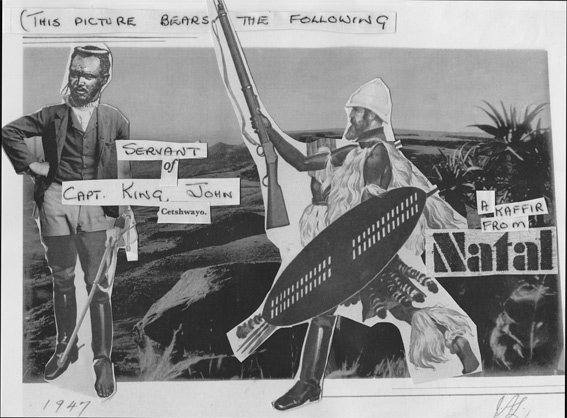 Third and Fourth Session